NotSmirks was the alternative account of Smirks (Theomgwtfproductions). 
He is known for making strange, unexplainable, but funny videos. This account also used xtranormal and plotagon in some videos (for example, "air guitar" and "caillou quickscopes his parents"[1])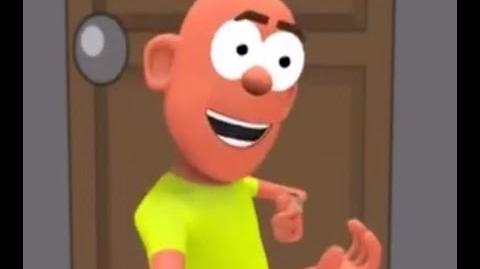 Abandonment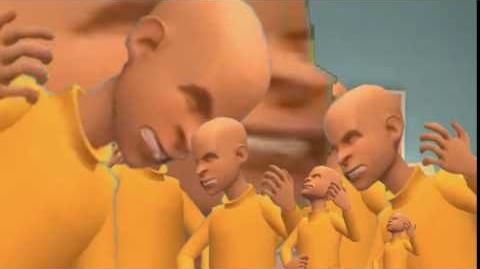 The NotSmirks channel released the official abandonment video on December 19, 2016, made its last comment during January or February 2017 and has not been active since. Smirks has been active, meaning the user himself has not left the community yet.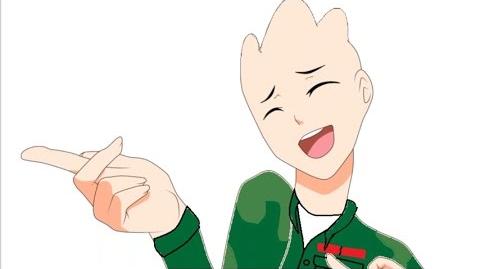 Trivia
NotSmirks often used a loud version of the "scary" sound effect when something randomly appeared or the scene changed.
Notsmirks also sometimes used a loud version of the "dance of the sugar plum fairy"
both of these are used in "caillou gets spooked"
some videos have random parts where, instead of saying something random, a text to speech voice plays gibberish. This is used by a rotating table in "caillou gets spooked".
NotSmirks' most popular video is "dora does tree and gets grounded"
notSmirks' first video was not uploaded on youtube until someone else with the username "bob pony" uploaded it. NotSmirks himself commented on this.
One of NotSmirks' characters was "wardrobe cooking", a version of warren cook's "mac guy" with an enlarged nose, small eyes, and a flipped mouth.
NotSmirks used the 43 chars meme a lot.
NotSmirks used "the papa", a .gif image of a dancing man, in a lot of videos, most notably "caillou plays five nights at the papa's".

Accounts/Profiles

Bodyguards, protect this page!

This page has been protected to avoid vandalism. Only registered users are allowed to edit this page. If you need to request an edit, please create an account or log in.